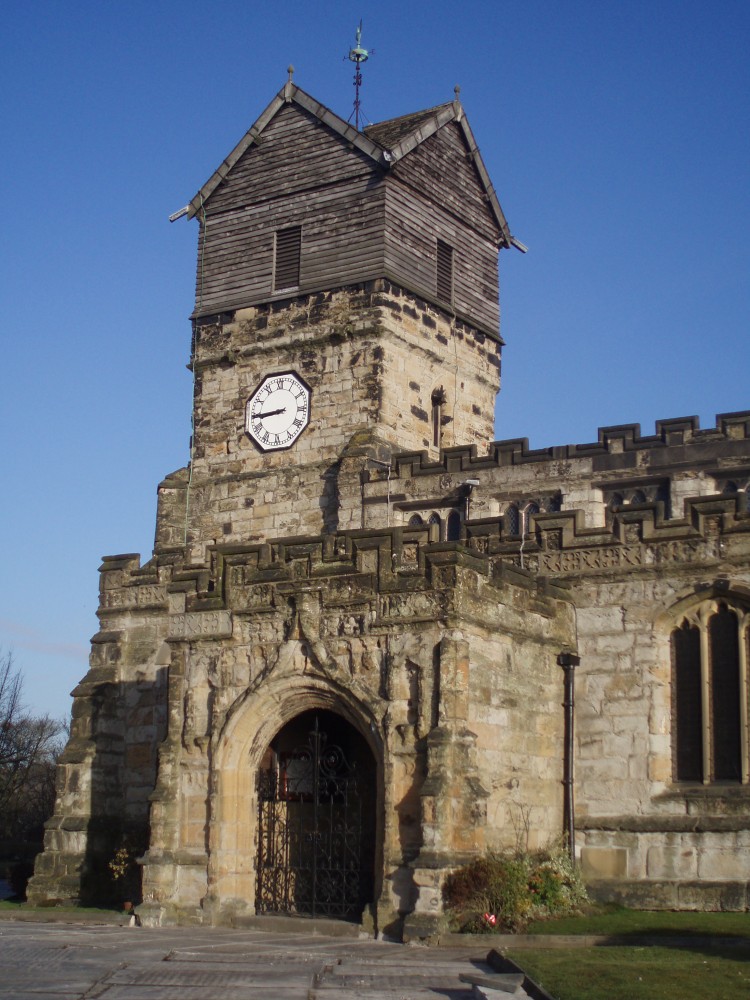 For over 900 years people have been worshipping and learning about our Lord and Saviour Jesus Christ in our historic church and they still are today. There was probably a wooden Saxon church on the site before that.

We hope this website will give you a flavour of the things we do and what we are about.

But nothing written or read can ever do justice to what can be experienced through visiting us at one of our many services.

We look forward to seeing you.
St Leonard's Church is open for public worship on Sundays at 10.30am. Although restrictions have now been lifted, the Rector, Church Wardens and PCC have ensured that sanitisers are still available, and visitors should feel free to wear masks if they so wish. Those who are clinically extremely vulnerable to Covid19 should continue to consider carefully whether to attend services in church at this time.
Please be assured that any of the ministry team will be happy to pray with anyone over the telephone if you wish to contact them.
The Benefice of Middleton & Thornham (of which St Leonard is a part) continued to offer worship each month on Zoom up until Sunday 8 May 2022. Recordings of these services are available to view and participate here.
Further information and guidance is available from the Diocese website
Mission Community, Middleton
The Diocese of Manchester is sub-divided into seven Deaneries, each of which is presided over by an Area Dean who is appointed by a Bishop. Those Deaneries are further sub-divided into Mission Communities.
The Middleton Mission Community (also known as Mission Community One) consists of:
St Leonard (Middleton)
St John's (Thornham)
St Michael's (Tonge-cum-Alkrington)
All Saints (Rhodes)
All Saints and Martyrs (Langley)
St Mary (Birch)
St Thomas (Bowlee).
The Community was formally launched on Sunday 20 March 2022 with a Taizé service at St Leonard's. A joint Walk of Witness was held on Good Friday 2022 starting from All Saints and Martyrs, calling at St Leonard's and concluding at St Michael's.
#MoreThanSunday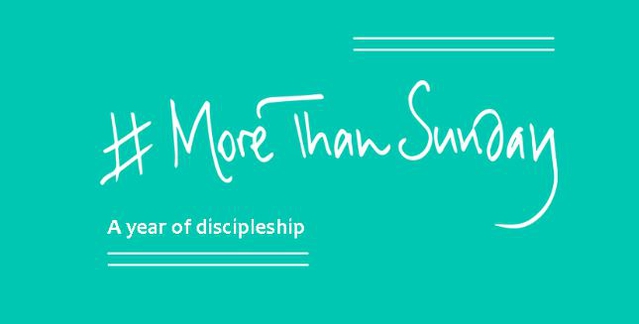 Find out more about the Manchester Diocese initiative and see how joining in could benefit you. https://www.manchester.anglican.org/more-than-Sunday/
Supporting the work at St Leonard Middleton
St Leonard's Parish Church has received initial support from the Heritage Lottery Fund* (HLF) of £249,000. This includes development funding of £37,753, towards urgent repair work and a programme of activities to engage with the local community. More details can be found here.
If you would like to donate, either as a one off or regularly, you can do so via our donation site (opens in new window) or scan the QR code to open the page directly on your smart phone.
Safeguarding
At St Leonard's Middleton we work hard to maintain a safe environment for all. We are committed to implementing the House of Bishops' safeguarding policies and good practice guidance. If you have any concerns or enquiries regarding safeguarding, please contact our safeguarding officer.

Parish Safeguarding Officer: Ann Connell
E-mail: safeguarding@middletonparishchurch.org.uk
Phone: 0161 643 2693
The Diocesan Safeguarding Advisor is Abbey Clephane-Wilson, she can be contacted at safeguarding@manchester.anglican.org or at 0161 828 1465 / 07384 460958
Out of Hours Support
The Diocese of Manchester partners with thirtyone:eight and you can access their Safeguarding Helpline if the Diocesan Safeguarding Adviser is unavailable. Thirtyone:eight can be contacted on 0303 003 1111.
This also includes any safeguarding queries outside of office hours on weekdays and weekends. An Information Sharing Agreement between the two organisations will allow the Diocesan Safeguarding Adviser to receive a copy of the advice thirtyone:eight may offer the caller.
In the case of an emergency
If you have immediate concerns about the safety of someone, please contact the police and your local authority Children or Adults Service (links go to Rochdale Borough Council safeguarding reporting for children and adults).
Helplines
NSPCC Child Protection Helpline: 0808 800 5000 (lines free and open 24 hours).
Child-line: 0800 1111 (lines free and open 24 hours).
Parent Line: 0808 800 2222
National Domestic Violence Helpline: 0808 2000 247 (lines free and open 24 hours).
Samaritans Helpline: 116 123 (open 24 hours).
Action on Elder Abuse Helpline: 080 8808 8141 (free phone Monday to Friday 9-5pm)