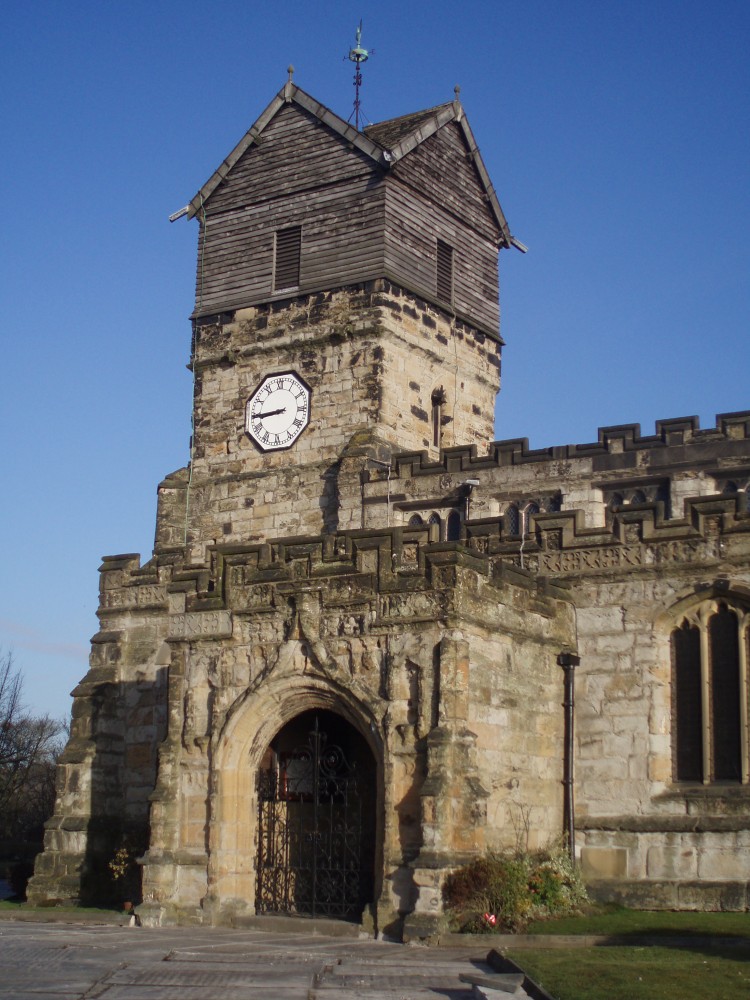 For over 900 years people have been worshipping and learning about our Lord and Saviour Jesus Christ in our historic church and they still are today. There was probably a wooden Saxon church on the site before that.

We hope this website will give you a flavour of the things we do and what we are about.

But nothing written or read can ever do justice to what can be experienced through visiting us at one of our many services.

We look forward to seeing you.
UPDATE 11 August 2022
St Leonard's Church is open for public worship on Sundays at 10.30am. Although restrictions have now been lifted, the Rector, Church Wardens and PCC have ensured that sanitisers are still available, and visitors should feel free to wear masks if they so wish. Those who are clinically extremely vulnerable to Covid19 should continue to consider carefully whether to attend services in church at this time.
Please be assured that any of the ministry team will be happy to pray with anyone over the telephone if you wish to contact them.
The Benefice of Middleton & Thornham (of which St Leonard is a part) continued to offer worship each month on Zoom up until Sunday 8 May. Recordings of these services are available to view and participate here.
Further information and guidance is available from the Diocese website
Mission Community, Middleton
The Diocese of Manchester is sub-divided into seven Deaneries, each of which is presided over by an Area Dean who is appointed by a Bishop. Those Deaneries are further sub-divided into Mission Communities.
The Middleton Mission Community (also known as Mission Community One) consists of:
St Leonard (Middleton)
St John's (Thornham)
St Michael's (Tonge-cum-Alkrington)
All Saints (Rhodes)
All Saints and Martyrs (Langley)
St Mary (Birch)
St Thomas (Bowlee).
The Community was formally launched on Sunday 20 March 2022 with a Taizé service at St Leonard's. A joint Walk of Witness was held on Good Friday (15 April 2022) starting from All Saints and Martyrs, calling at St Leonard's and concluding at St Michael's.