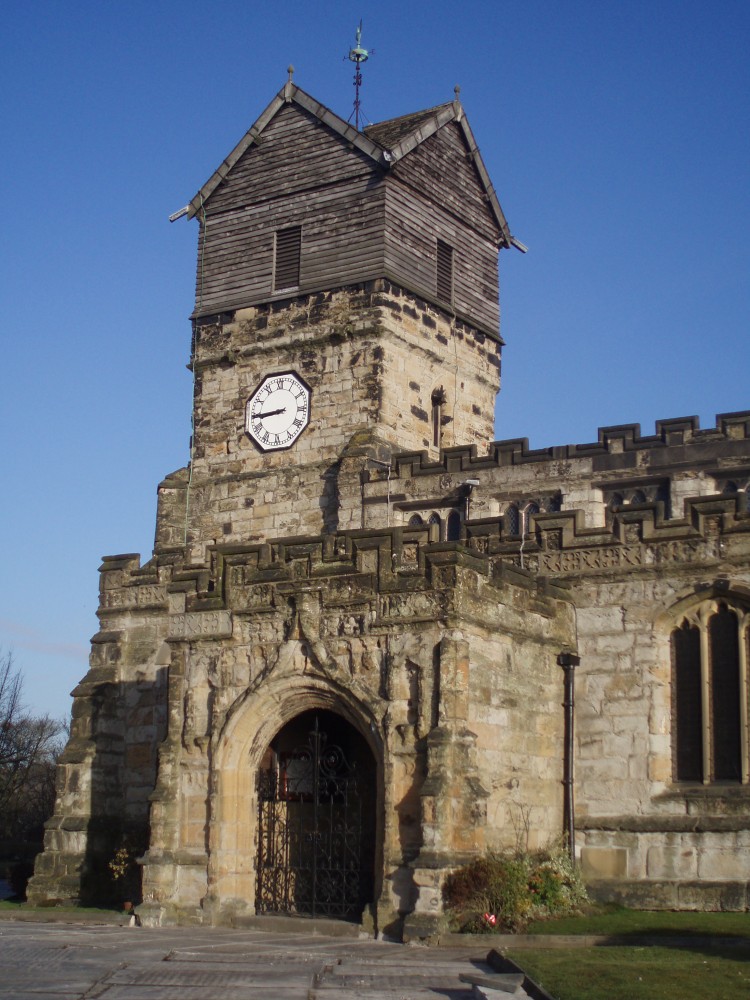 For over 900 years people have been worshipping and learning about our Lord and Saviour Jesus Christ in our historic church and they still are today. There was probably a wooden Saxon church on the site before that.

We hope this website will give you a flavour of the things we do and what we are about.

But nothing written or read can ever do justice to what can be experienced through visiting us at one of our many services.

We look forward to seeing you.
Coronavirus (COVID-19)
In light of the Government guidance around non-residential contact, the Archbishops of Canterbury and York have issued advice that public worship is suspended until further notice.
Further information and guidance is available from the Diocese website
The Benefice of Middleton & Thornham (of which St Leonard is a part) are holding services by Zoom. Recordings of these services are available to view and participate here. If you wish to participate during the live Zoom service, please contact the church office or one of the benefice clergy.
UPDATE October 2020
We are re-starting all age/family services with our harvest service on Sunday 18th October at 10.30am. Thereafter, we plan to have family services on the first and third Sundays of the month, alternating with a more traditional service on the second and fourth Sundays (all services commencing at 10.30am). In order to comply with social distancing and Church of England guidelines, there will be a booking system in operation. Details are available here. The Risk Assessment is available here.
ANNUAL PAROCHIAL CHURCH MEETING
The Annual Parochial Meeting, which is normally held in Spring, will now be held at 7.30pm on Tuesday 27th October. The meeting will be held via Zoom, and anyone wishing to receive an invitation should contact the Rector (alisonmbailie@btinternet.com). Only those who are on the Electoral Roll are eligible to vote at the APCM; any queries about the Electoral Roll or any queries about nominating someone or standing for the PCC should be directed to Moira in the Parish Office (office@middletonparishchurch.org.uk), and Moira should also be contacted if you wish to receive copies of the various reports and the PCC accounts for the year to 31st December 2019 which will be presented at the APCM.
Heritage Lottery Fund
St Leonard's Parish Church has received initial support from the Heritage Lottery Fund* (HLF). Of £249,000. This includes development funding of £37,753, towards urgent repair work and a programme of activities to engage with the local community. More details can be found here.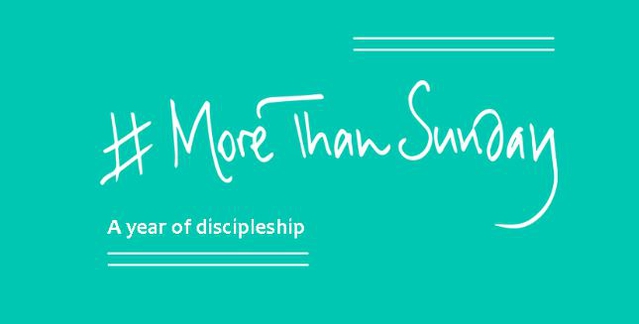 #MoreThanSunday
Find out more about the Manchester Diocese initiative and see how joining in could benefit you. https://www.manchester.anglican.org/more-than-Sunday/