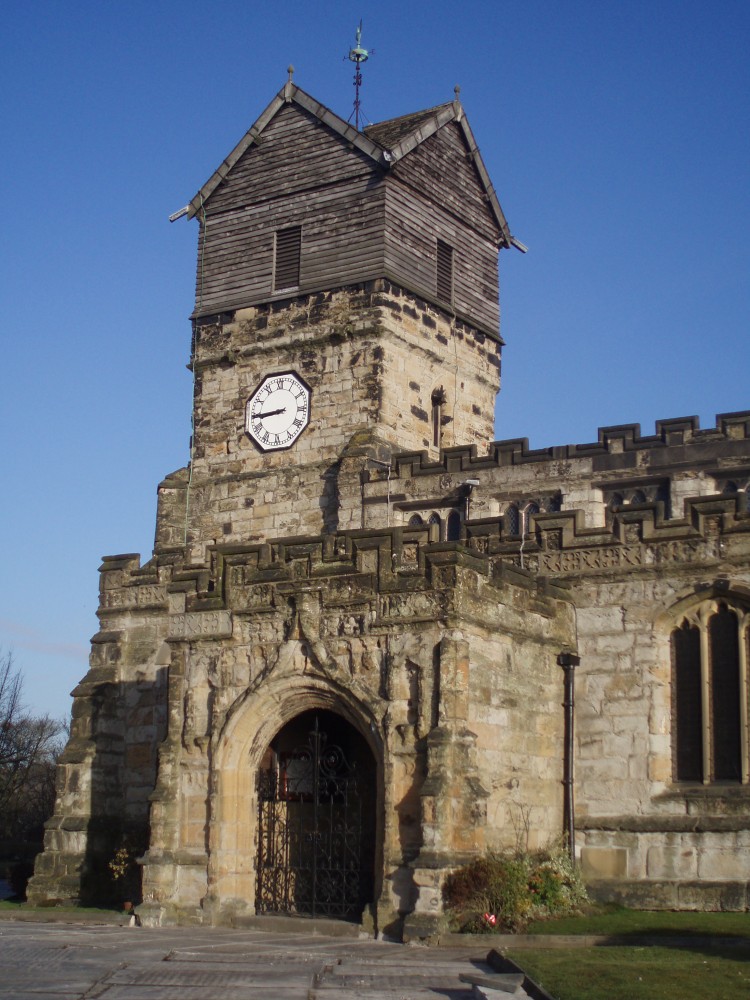 For over 900 years people have been worshipping and learning about our Lord and Saviour Jesus Christ in our historic church and they still are today. There was probably a wooden Saxon church on the site before that.

We hope this website will give you a flavour of the things we do and what we are about.

But nothing written or read can ever do justice to what can be experienced through visiting us at one of our many services.

We look forward to seeing you.
Coronavirus (COVID-19)
UPDATE 30 March 2021
The Rector, Church Wardens and PCC announced on 3 March that, following a review, they had taken the decision to re-open St Leonard's Church for public worship from Sunday 14 March and for private prayer on Wednesday mornings (10.00am - 12 noon) from Wednesday 10 March. For the moment, the usual Covid restrictions on mask wearing and social distancing continue to apply, and those who are clinically extremely vulnerable to Covid19 should consider very carefully whether to attend services in church at this time. To make sure we can accommodate everyone at our services safely, please book with Moira or David Brennan on 0161 653 4526.
On 25 March, the Church of England provided this information on permitted activities in church under the Government's Step Programme.
Please be assured that any of the ministry team will be happy to pray with anyone over the telephone if you wish to contact them.
We will continue to offer worship each Sunday on Zoom at 10.30am and the service will be recorded and available on Facebook and our website. Please do join us if you can.
Further information and guidance is available from the Diocese website
The Benefice of Middleton & Thornham (of which St Leonard is a part) continues to hold services by Zoom. Recordings of these services are available to view and participate here. If you wish to participate during the live Zoom service, please contact the church office or one of the benefice clergy.
Heritage Lottery Fund
St Leonard's Parish Church has received initial support from the Heritage Lottery Fund* (HLF). Of £249,000. This includes development funding of £37,753, towards urgent repair work and a programme of activities to engage with the local community. More details can be found here.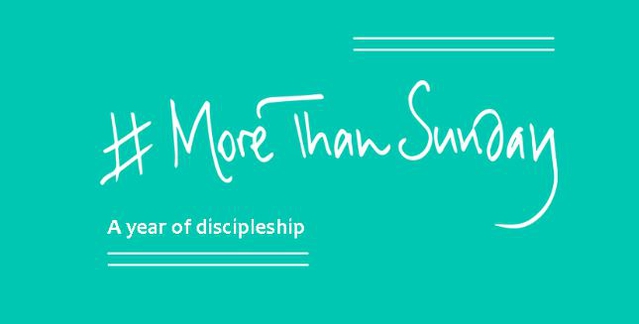 #MoreThanSunday
Find out more about the Manchester Diocese initiative and see how joining in could benefit you. https://www.manchester.anglican.org/more-than-Sunday/